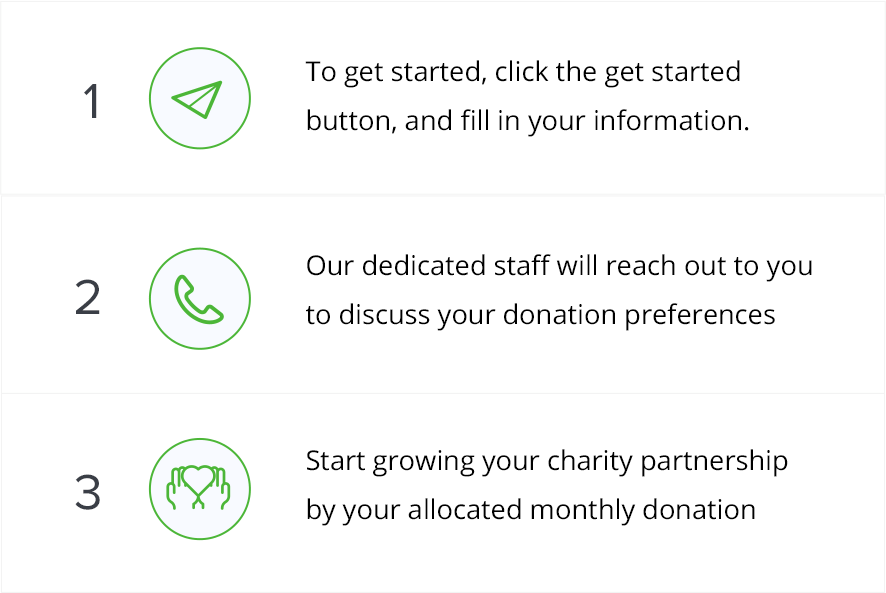 HOW IT WORKS
Hybrid Payments wants to partner with you in an effort to connect you with your favorite local charity in Southwest Florida. With the Gulf Coast Giving Project, 50% of the net processing income every month you are enrolled, a portion of your credit card processing fees is donated to a charity of your choice.
---
Know exactly how much you donated to charity

You and your designated charity will receive monthly reports regarding your contributions. This will enable your charity partnership to remain strong and in constant communication.
---
---
GET STARTED